Charity News
Jack and Paul's Fun Run
On Sunday September 18th a fun run was held, starting at Penistone Bowling Club, in order to raise funds for Heads Together Barnsley Charitable Trust. Over 150 runners of all ages took part in the event, raising in the region of £1400 for the charity. There are also plans to make the event annual. HTBCT would like to thank and congratulate everyone who participated in the run, as well as thank everyone who sponsored/helped with either the event or individual runners. Photos from the event are available for download at https://flic.kr/s/aHskJYwQTi; if you wish to download the photos then we request that you make a donation via our MyDonate page (available on the Contact Us page of this site) and inform the event organiser via the event's Facebook page https://www.facebook.com/Jack-Pauls-Fun-Run-485201001668603/?hc_ref=PAGES_TIMELINE to add to the total raised.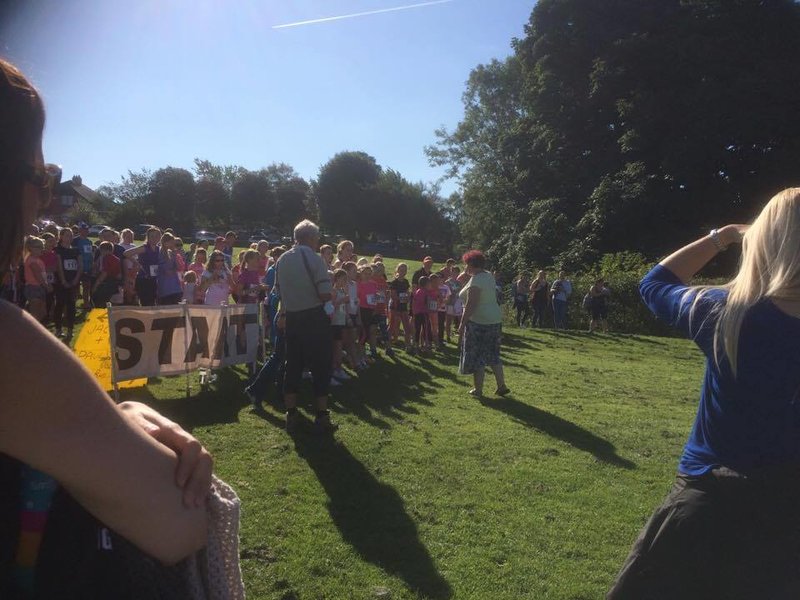 Red Magazine Women of the Year Awards 2016
Claire was nominated for the Women of the Year awards run by Red magazine and sponsored by Clinique, and was chosen as the winner in the "Difference Maker" category. According to Amy Le Roux, communications director at Clinique and one of the judges, "Claire is a hugely deserved winner… Her actions will make a difference to others - truly humbling and inspiring", which is a statement anyone who's had the good fortune to meet Claire can agree on. The article features quotes from Claire as well as details on her work with both HTBCT and Women's Aid, where she fronts a charity known as Child First. This charity tries to prevent tragedies such as Jack and Paul's deaths, caused due to unsafe contact with parents following separation, from happening again. Recently, Claire was invited to the Houses of Parliament to speak as part of the Child First petition to ensure any child arrangement orders made following parental separation is made with the safety of the children as the priority. When asked about what motivates her, Claire said "If we can help just one child, Jack and Paul's memory will live on. This is their legacy. No other parent should have to go through what I have".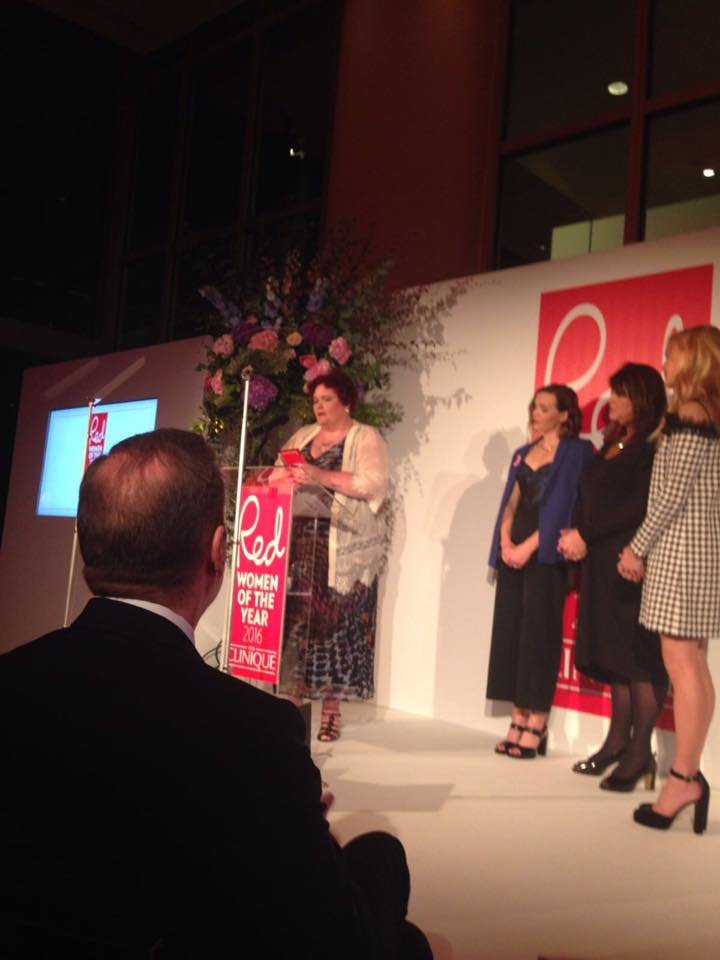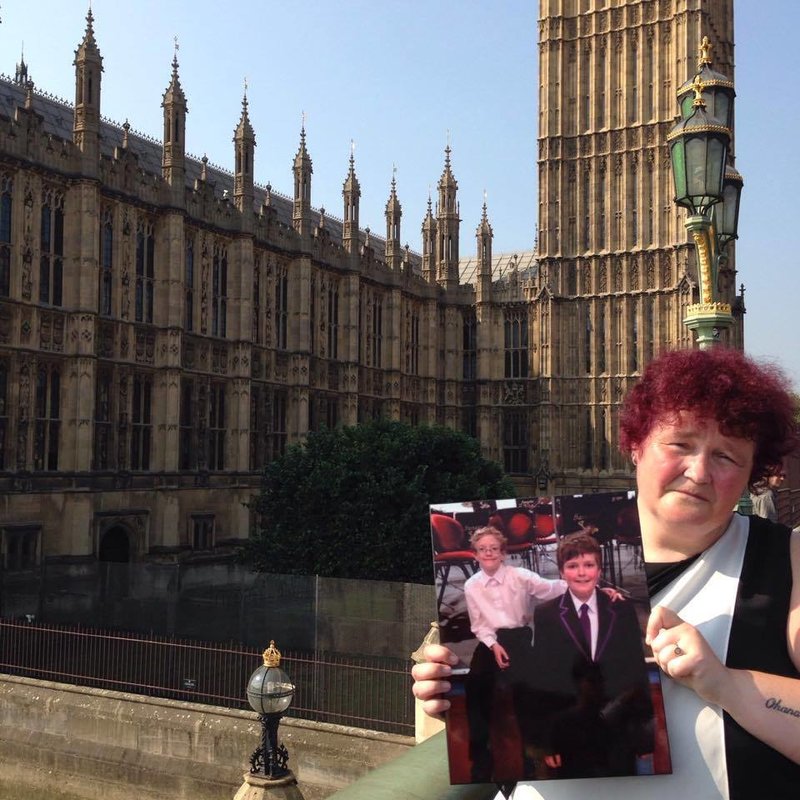 You can find the whole shortlist for Women of the Year on the Red magazine website, REDONLINE.CO.UK, and the article for "Difference Maker" and the other winners is available in the November 2016 issue of the magazine.
Upcoming Events
Ceilidh
On October 22nd, St. John's Church in Penistone will play host to a Ceilidh, raising funds for HTBCT in a night of fun and dancing. Light refreshments and drinks are available for purchase on the night, and tickets cost £5, available from the Church office and The Huntsman pub. We hope to see you there, or at any other events run by the charity over the coming months!
Concert - Ukuleles Together
A concert is being held at St. John's Church, Penistone on Friday 5th May with all proceeds going to HTBCT. All details can be found on the poster below (tickets are available on the night)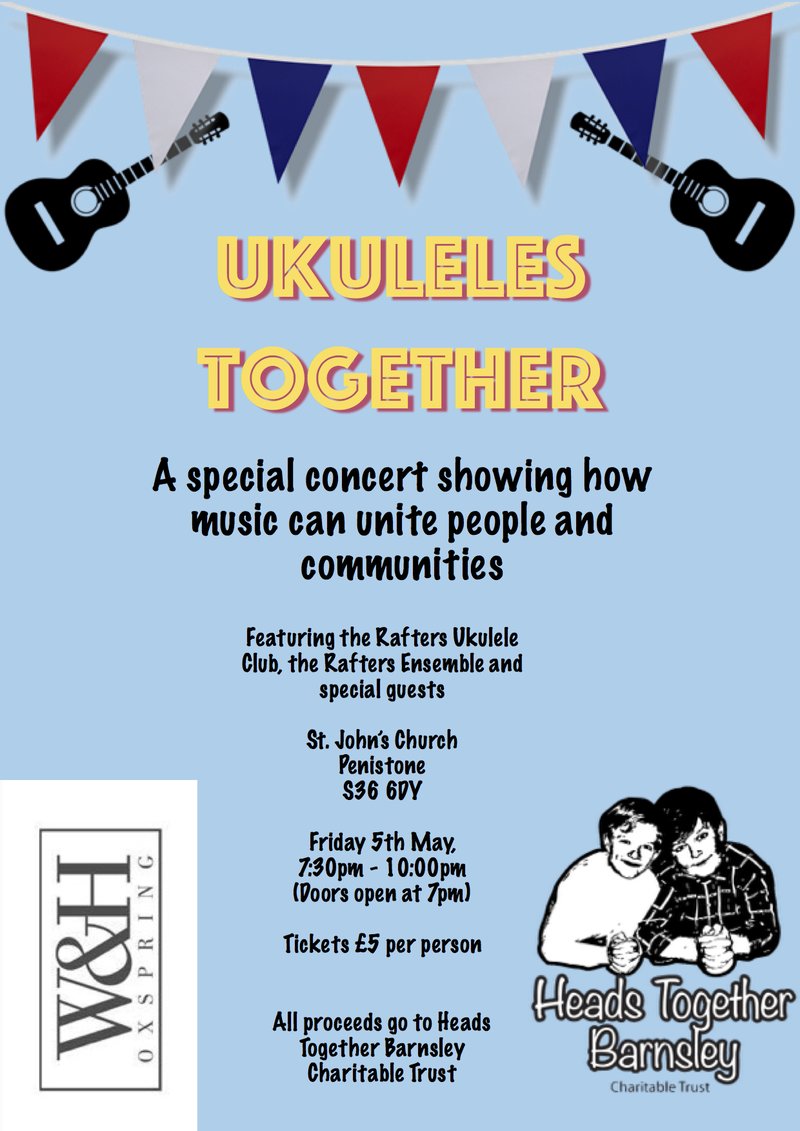 The 2nd Jack and Paul's Fun Run
The second Fun Run will be taking place on Sunday 2nd July 2017. Registration begins at Penistone Bowling Club from 9:30am, with the run itself starting at 10:30. Anyone wishing to take part in the event can register at https://racebest.com/races/jack-pauls-fun-run . Claire says "I feel incredibly proud and very emotional that this is the second Fun Run in Jack and Paul's names and it's amazing that their legacy continues to grow and to see the community continuing to come together to remember them.". All proceeds from the event will donated to the Pinderfields Paediatric Burns Unit, with the aim of converting a part of the hospital into a rest area for parents.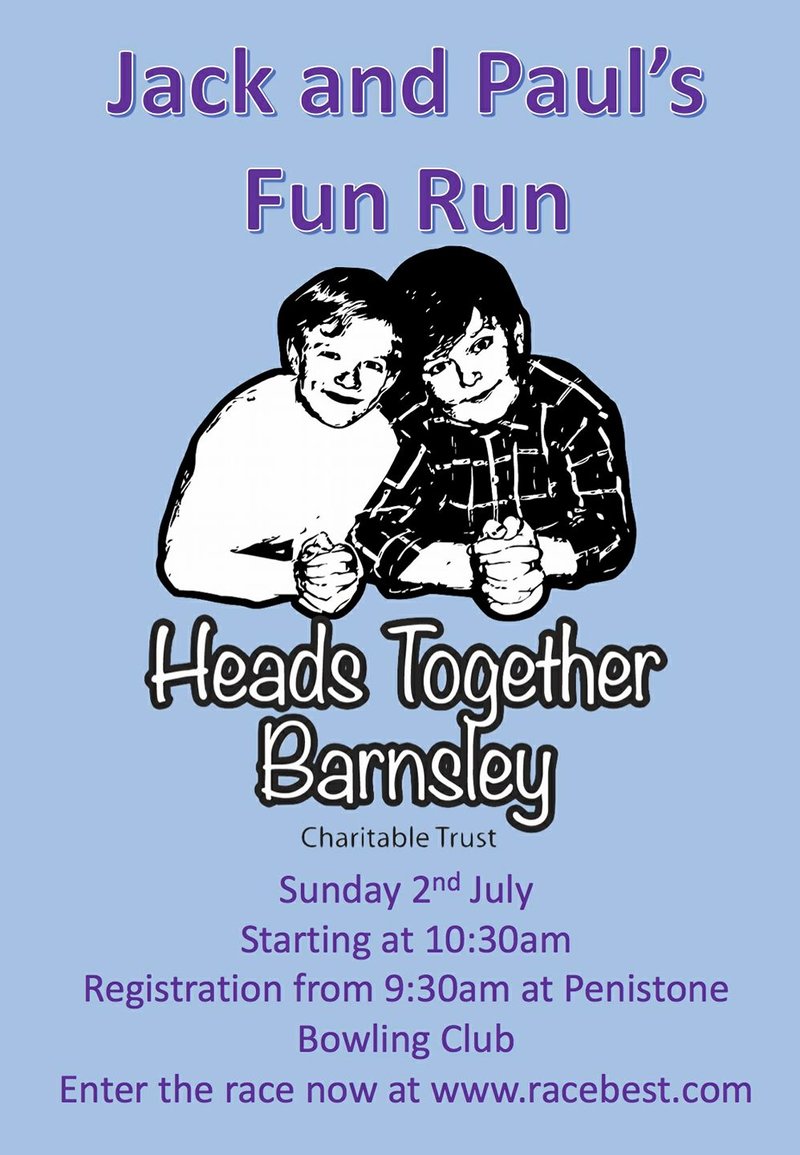 Any other organised events will be announced via the HTBCT Facebook page, and this page will be updated with announcements and photos periodically.